Figuring out the specifics of different Internet Plans and packages can be a headache if you aren't sure what to look for. One question you might have is if two plans can cover multiple locations. So, what gives?
Unfortunately, a single Xfinity Internet Plan cannot cover more than one household, and you can't add a second package to your existing service. You'll need a second Internet Plan and Xfinity accounts for separate locations.
Although you can't add a second internet plan to your existing household, there are more factors to consider when determining your internet needs. Thankfully, we cover everything you need to get started in the article below.
How Does an Xfinity Internet Plan Work?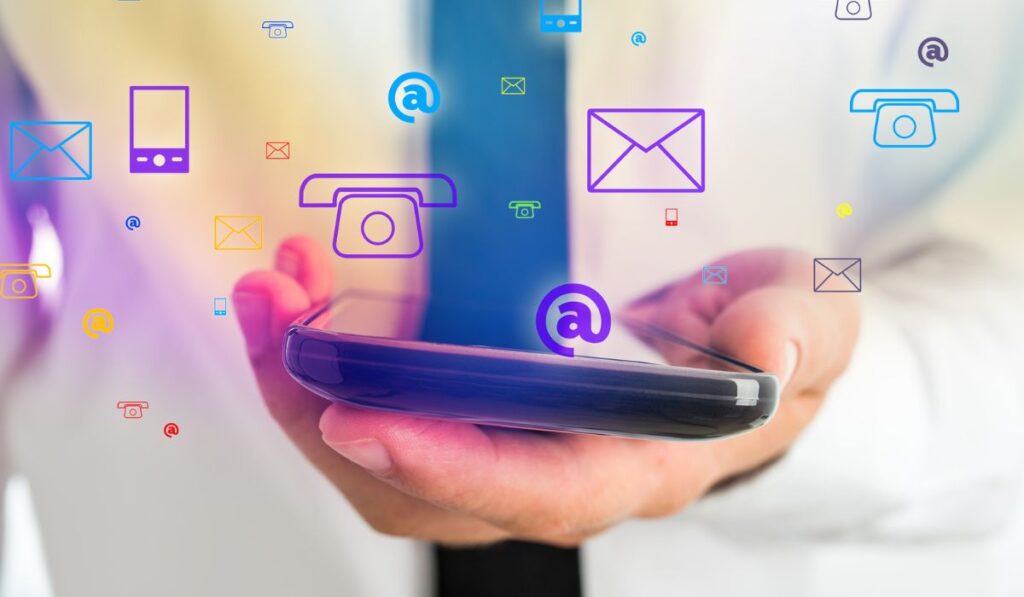 Xfinity offers several different internet packages with varying internet speeds, data amounts, administrative tools, and more.
Some packages include the xFi Gateway, an all-in-one device that offers internet, WiFi coverage, and more. Other packages allow customers to select their own router or modem. Depending on the plan, you might receive the following:
Pick between different internet speeds from 50mbps to 1200mbps
Xfinity Flex 4K streaming box for TVs
20 million secure WiFi hotspots nationwide
Xfinity App
User customization and administrative tools
Advanced security features
Unlimited data
Mobile cyber security features
Wall-to-wall coverage
Xfinity Gateway
Can an Xfinity Plan Cover More Than One Household?
Unfortunately, a single Xfinity Internet Plan cannot cover more than one household. Each plan is unique to a single address.
For example, if you have the internet at your apartment and want to set up a connection at your parent's home, you will need a separate account and package. Unfortunately, Xfinity does not allow customers to add a second package to their existing service.
How to Set Up a New Xfinity Account in Your New House
If you purchased a new xFi Gateway for your new home, you could easily set up your Xfinity Account and services using the mobile app. To get started:
First, download the Xfinity App from the Google Play Store or Apple Store. You can use the printed instructions in your package if you can't download the mobile app.
Start the app and log into your account with your Xfinity ID and Password. If you don't have access to this information or need to set it up, you can click the links provided on the signup screen.
The Xfinity mobile app will prompt you to find the QR code on the bottom or side of your xFi Gateway. Use your phone's camera to scan the QR code and follow the prompts. You'll see a green check mark when you finish.
The Xfinity mobile app will prompt you with further instructions to set up your xFi Gateway. You'll receive tips for placing your xFi Gateway, connecting, and powering your device.
Name your WiFi and select a password that you can remember.
Now, your device will finish setting up. This might take a bit. You'll receive a notification when the setup process is completed.
Log into your WiFi using the name and password you selected to finish. You'll need to log in on all of your devices.
Can You Have Multiple Routers in One Home?
Yes, it's possible to have multiple routers (like the excellent TP-Link AX1800 WiFi 6 Router on Amazon) in one home. You would have to connect the second router with an Ethernet cable and disable the DHCP to assign a static IP address to the secondary router.
However, two routers in the same home might not be effective and yield the results you're looking for.
Connection and Speed Issues
For instance, you might encounter connection issues if you have two routers in the same home. For example, if you have a printer on router 1, no devices on router two will have access to the printer.
Another problem is that your weaker router will slow down your stronger model. In some cases, this might result in speed or connection issues.
Instead of two routers in the same home, you might want to consider a wireless access point. A wireless access point connects to your existing router and broadcasts the WiFi network to additional locations in the home.
For more such amazing and latest updates stay tuned with us at Perfecttechy.com